Home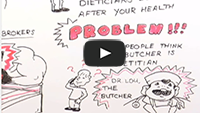 Fiduciary
BFM is a Registered Investment Advisor and focuses on your needs. Discover another video on why a fiduciary standard is important.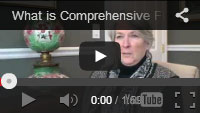 Holistic
BFM takes a personalized
view of your entire financial health.

BFM acts in your best interest.
Are you satisfied with your investment performance?
Have you thought about your life goals and how to achieve them?
Do you have the time, desire, or knowledge to grow your wealth?
A 3% better performance per year yields a 130% higher returns in 30 years!
We provide you with holistic advice to help you reach your goals, make smarter financial decisions, and prepare you for certainty of uncertainty.
If you are not sure​ what do to, talk to a trusted and proven investment professional.